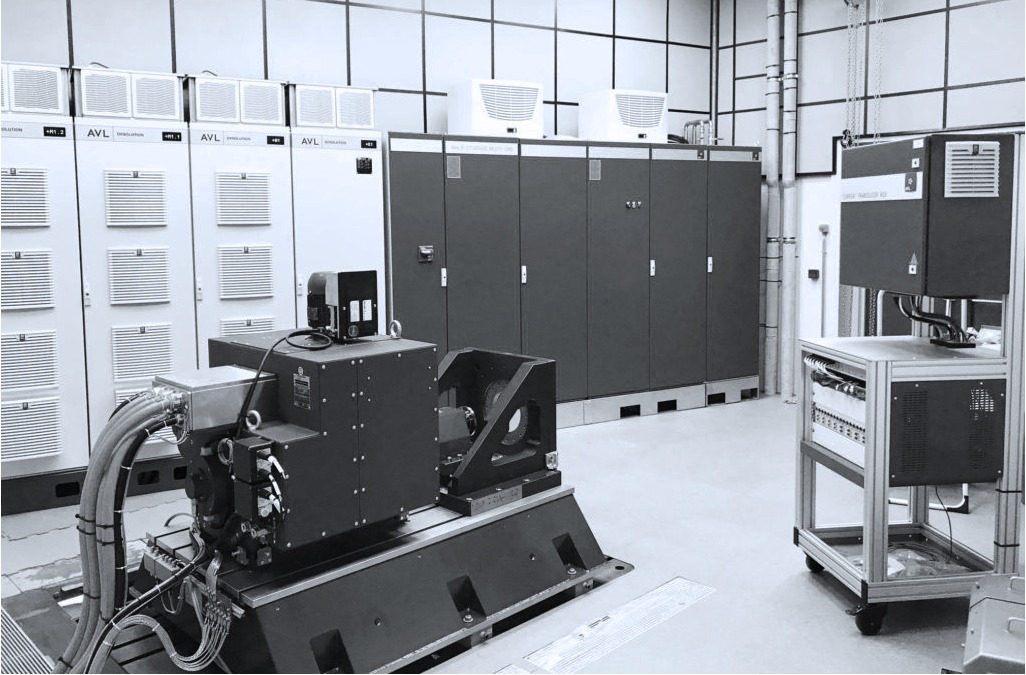 E-MOTOR TEST FACILITIES
Electric mobility has a future and is becoming essential. To meet these new technological challenges, CERTAM has equipped itself with E-MOTOR test facilities.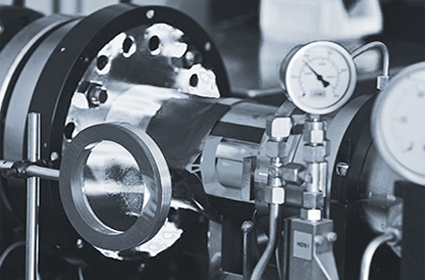 THE VISUALIZATION OF DIESEL PHENOMENA IN REAL ENGINE CONDITIONS
CERTAM provides you a full understanding of physical phenomena…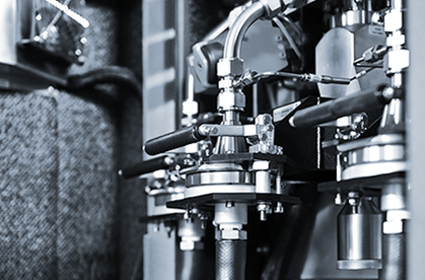 ENGINE TEST BENCH FOR HEAVY AND LIGHT DUTY
Our team of engineers provides you services for the adjustment of engine performance and pollutant measurements.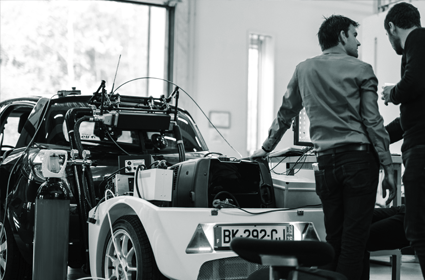 PORTABLE EMISSION MEASUREMENT SYSTEM
Our onboard measurement technology can evaluate all gaseous and particulate types emitted by engines.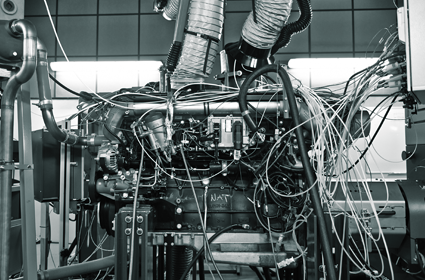 CONSUMPTION AND EMISSION MEASUREMENTS
Our research and development center helps you to reduce emissions in accordance with the most recent clean-up standards.
Metrology applied to packaging Elements of quantification to improve understanding of spray evolution Metrological methodology based on the light diffusion of particles Correlation of particle sizing, density and/or numerical distribution
Measurements for emissions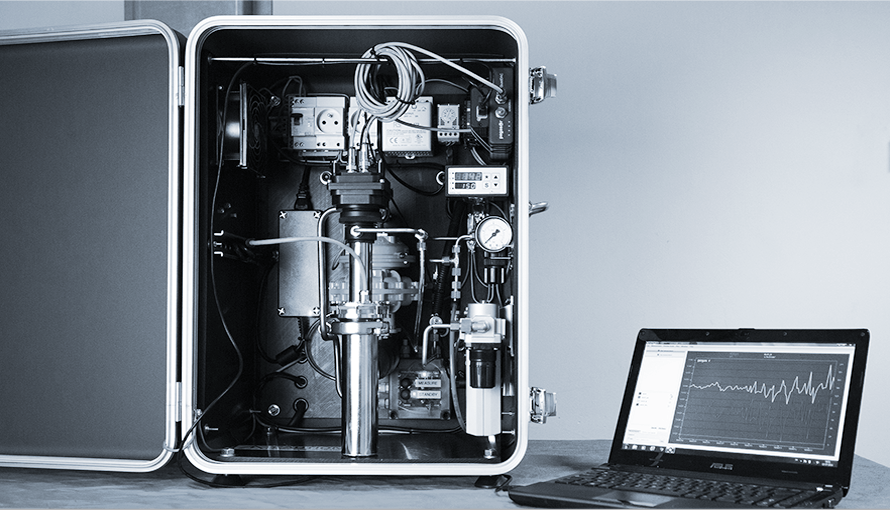 Risk anticipation
Overrun prevention related to fine particles emission

Costs reduction
Optimization of production facility maintenance

Standards compliance
Specialists in environmental regulation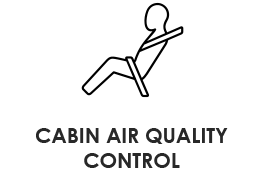 Assistance in ensuring the compliance of equipment for users protection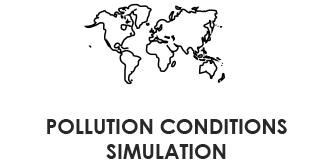 Particle and gaseous pollutant mixing to reproduce global megacity characteristics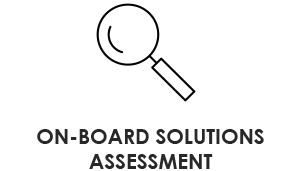 Equipment testing based on market requirements and standards compliance
🇫🇷 Le CERTAM est un Centre Régional d'Innovation et de Transfert Technologique situé en Normandie. Depuis 1991, le CERTAM vous apporte des solutions dans les domaines de l'innovation et des essais moteur, de la qualité de l'air et de la caractérisation des émissions polluantes.
Nos mots d'ordre sont Flexibilité, Adaptabilité, Excellence et Réactivité.
🇬🇧 CERTAM is a regional innovation center of technological exchange located in Normandie. Since 1991, CERTAM has provided many solutions in the field of innovation, engine test benches, air quality and pollutant emissions characterisation.
Our watchwords are Flexibility, Adaptability, Excellence and Quick Response.