Test, evaluate, compare
without moving
Air pollution in megacities around the world is a reality that can not be denied. Automotive interiors have to protect users against pollution on road.
CERTAM provides equipments and skills to reproduce air pollution characteristics from different megacities worldwide.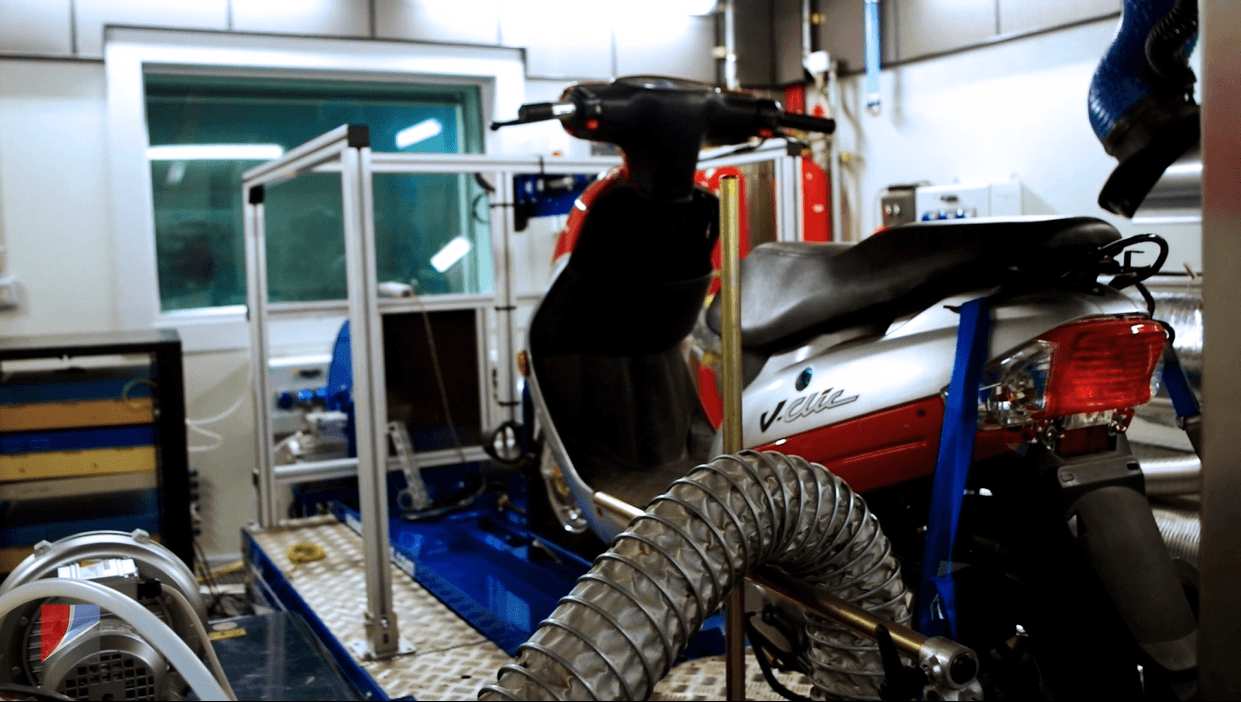 Test your filtration systems, pollutant sensors and on-board intelligence for air quality control of automotive interiors, according to target makets and under contained conditions.
Because each city is different, our experts in pollutant measurement reproduce the most important element for you: well-being and satisfaction of your customers.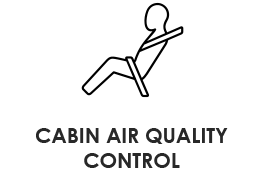 Assistance in ensuring the compliance of equipment for users protection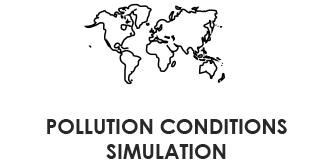 Particle and gaseous pollutant mixing to reproduce global megacity characteristics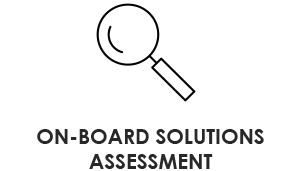 Equipment testing based on market requirements and standards compliance
●  Regulated gases (CO, NO, NO2)
●  Unregulated gases (carbonaceous and aromatic elements, ozone…)
●  Mineral aerosols, secondary organic aerosols, combustion aerosols, dusts
●  Engine test cell for pollutants mixing ; cycles programming
●  System approach on entire vehicles in final architectures
●  Real-time metrology : FTIR, FTICR mass spectrometry
●  CAN vehicle interfacing
🇫🇷 Le CERTAM est un Centre Régional d'Innovation et de Transfert Technologique situé en Normandie. Depuis 1991, le CERTAM vous apporte des solutions dans les domaines de l'innovation et des essais moteur, de la qualité de l'air et de la caractérisation des émissions polluantes.
Nos mots d'ordre sont Flexibilité, Adaptabilité, Excellence et Réactivité.
🇬🇧 CERTAM is a regional innovation center of technological exchange located in Normandie. Since 1991, CERTAM has provided many solutions in the field of innovation, engine test benches, air quality and pollutant emissions characterisation.
Our watchwords are Flexibility, Adaptability, Excellence and Quick Response.