CERTAM, appointed competent third party by the DGE for the evaluation of non sanitary face masks for the public
Evaluate the performance of masks
for non-sanitary use
The current health situation is leading to a significant increase in the need for protective masks. In response to this request, the government has created two new categories of masks intended for the general public and specified their properties as well as the procedures for placing them on the market via its information note of March 29, 2020, updated on April 26.
These "general public" masks are fabric masks, most often washable and reusable, which must be able to filter, depending on their category, between 70% and more than 90% of the particles emitted of a size equal to or greater than 3 microns. There are two categories of "general public" masks, each of which relates to a specific use:
Individual masks for use by professionals in contact with the public. These are masks intended for personnel assigned to posts or missions involving regular contact with the public. These masks must have a filtration capacity of more than 90% of the particles emitted of a size equal to or greater than 3 microns.
Collective masks to protect an entire group wearing these masks. These are masks intended for people in the workplace who have occasional contact with other people. Their filtration capacity of emitted particles of size equal to or greater than 3 microns must be more than 70%.
Our services
around the filtration of masks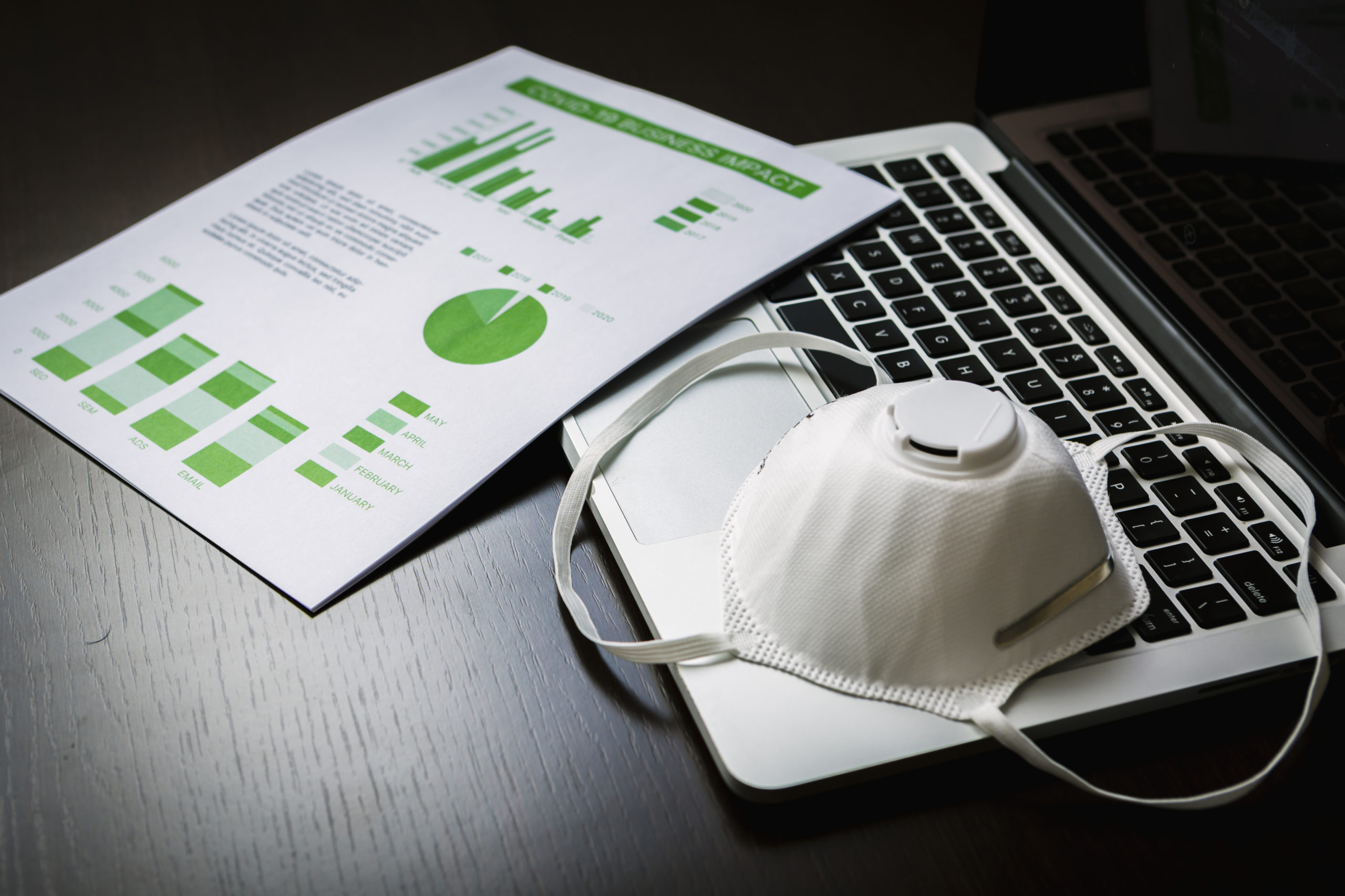 In order to be placed on the market, manufacturers and importers must first have tests carried out by competent third parties in order to demonstrate the performance of the masks and their compliance with the expectations of the category to which they belong.
With this in mind, CERTAM has been appointed by the government as the competent third party for carrying out tests and evaluating the performance of masks in these new categories.
A support towards certification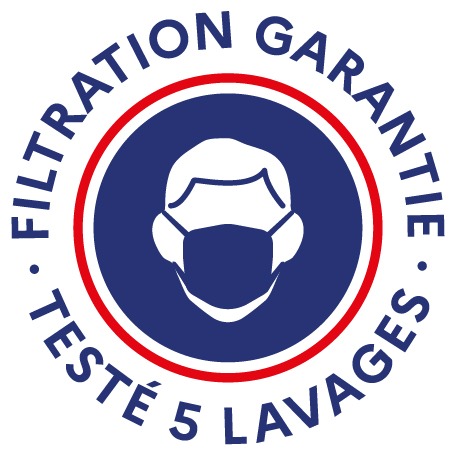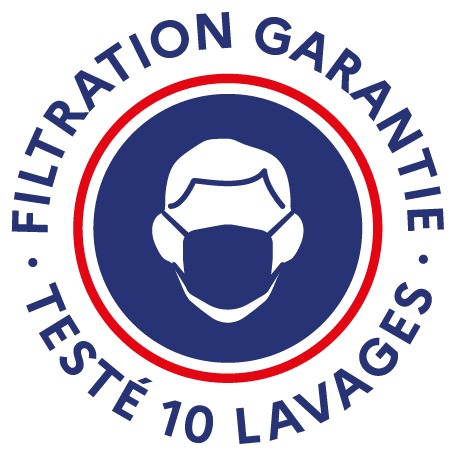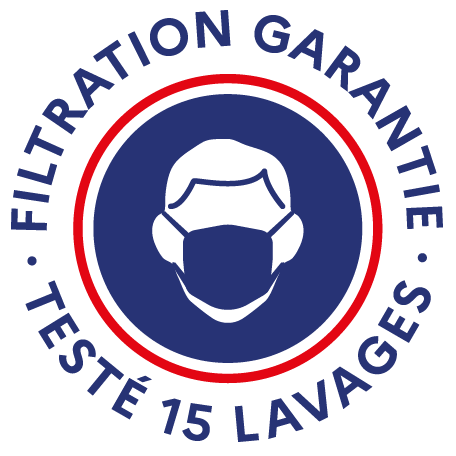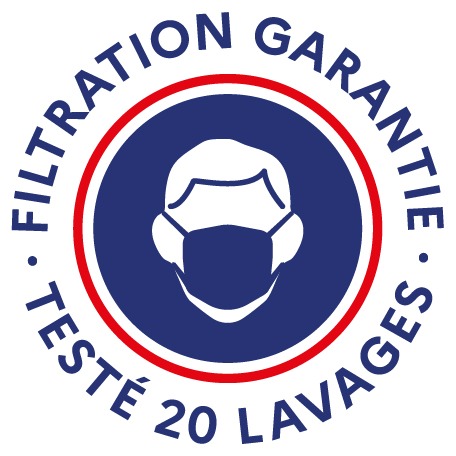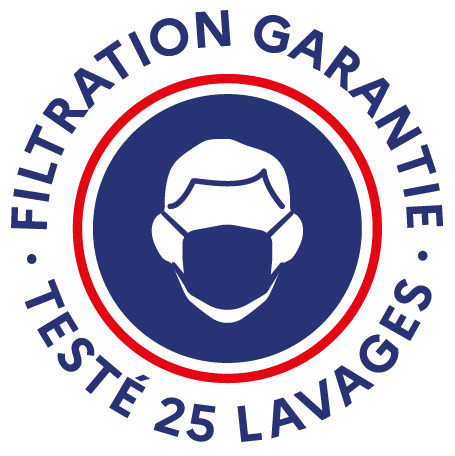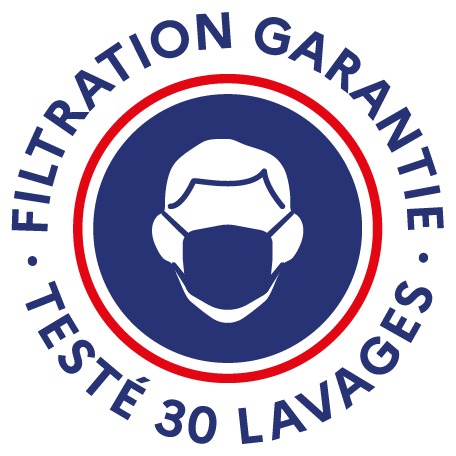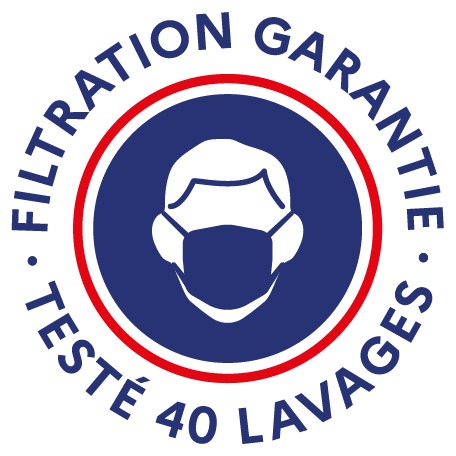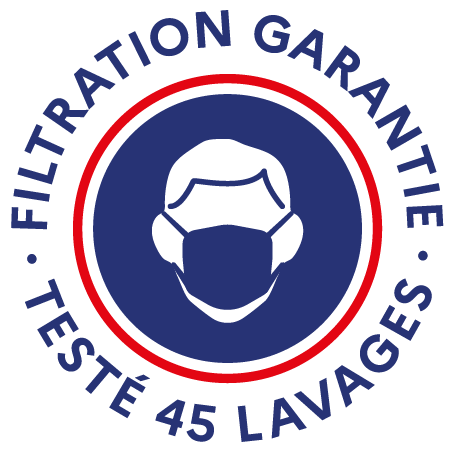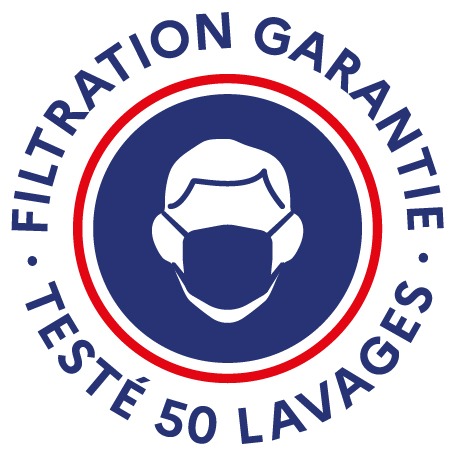 🇫🇷 Le CERTAM est un Centre Régional d'Innovation et de Transfert Technologique situé en Normandie. Depuis 1991, le CERTAM vous apporte des solutions dans les domaines de l'innovation et des essais moteur, de la qualité de l'air et de la caractérisation des émissions polluantes.
Nos mots d'ordre sont Flexibilité, Adaptabilité, Excellence et Réactivité.
🇬🇧 CERTAM is a regional innovation center of technological exchange located in Normandie. Since 1991, CERTAM has provided many solutions in the field of innovation, engine test benches, air quality and pollutant emissions characterisation.
Our watchwords are Flexibility, Adaptability, Excellence and Quick Response.